[Kyushu OLLE] Detour Information on Kyushu OLLE Yame Course
Published 09.28.2020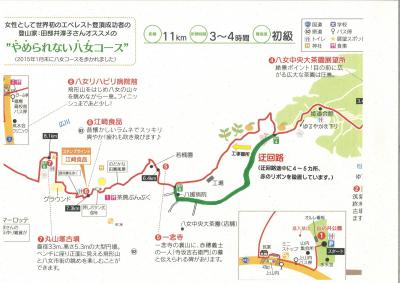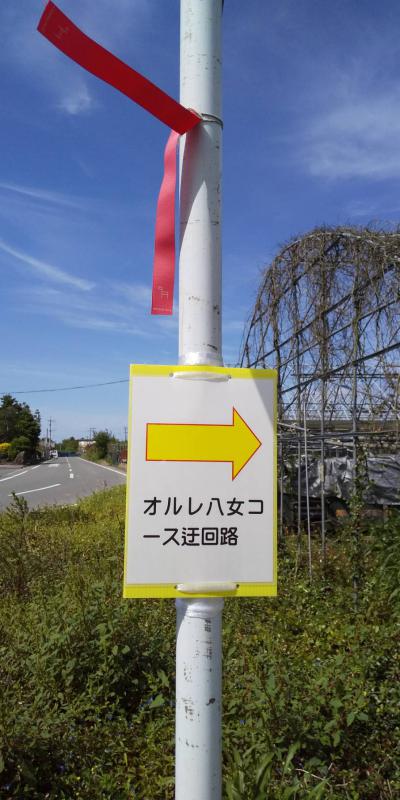 A part of the course between RP (Rescue Point) 4 and RP5 is closed due to the road collaption.
Please take the detour (paved road) for the time being.

We have set up a sign on [RP4] & [RP5] and red ribbons in the detour. Please follow them to get back to the route at [RP5].

If you have any questions about the course, please contact below.
Inquiries
Tourism Promotion Division at Yame city
0943-23-192