December
Farewell 2022 Hello!! 2023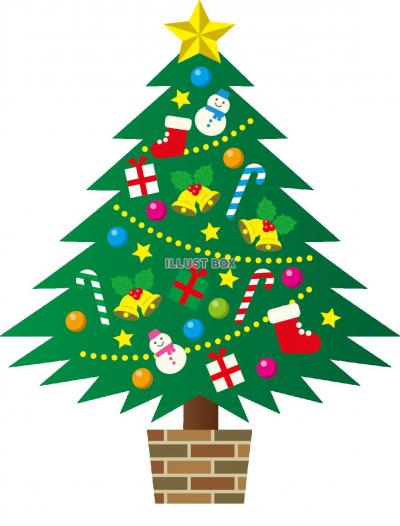 December has another name, "Shiwasu" in Japan.
It literally means teachers and Buddhist monks run and its actual meaning is it's a busiest month in the year.
Yame offers a variety of events for those who wants to escape from the hustle and bustle of a city.